I have been reading and trying many new different remedies and ideas lately. Have you tried any of these?
Water filters and shower head filters- amazing for your hair and skin so has to be for your nails, my hair, scalp, and skin went from dry and flaky to no flakes any where after a week WOW a must have in my opinion I use culligan filters
Organic almond & coconut oil,
Coconut oil is great for hair, nails and skin, even my dogs benefit from it daily. It has anti inflammatory. antiseptic and great miniaturization
Lypsyl-also great for your cuticles if you do not like oil, to me it is kind of the same thing as burts bees but easier and cheaper.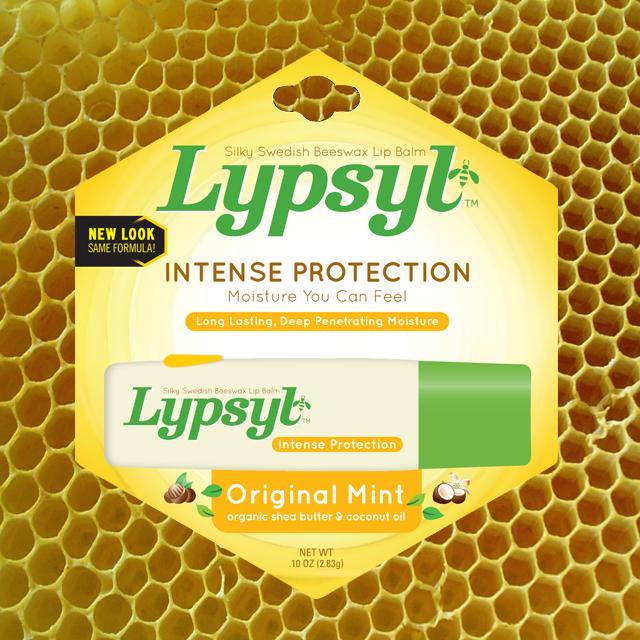 Sea salt- sea salt contains calcium, magnesium and other good for your nails and skin mineral, try a sea salt and lemon nail soak or scrub gently, also may add a good nail oil to the soak for more hydration.
That is all right now for this morning, I am finally having some down time at home ❤ I miss blogging so much and miss all of you
Thanks for reading I will add more as I try.
❤ Laura NPL